www.industry-asia-pacific.com
Written on Modified on
DATAPAQ TP3 for heat treatment, paint-curing, and ceramics processes Cambridge, UK – The new DATAPAQ TP3 data logger provides more measurement channels, connectivity options, and ease of use for profiling and surveying in high-temperature heat treatment applications. With a ±0.3 °C (0.5 °F) accuracy, the all-new logger surpasses the most stringent requirements. "We have worked towards this exciting launch for two years," states Elie El Choueiry, Furnace and Kiln Product Manager at Datapaq Ltd., Cambridge, UK. "Compared to our previous, successful heat treatment solution TPAQ21, the new DATAPAQ TP3 provides even more detailed insight into high-temperature processes. It is more resilient and includes numerous new features, such as full connectivity including Bluetooth, fully certified TUS capability for AMS 2750E and CQI-9, integrated correction and calibration functions, and flexible charging with multiple battery options."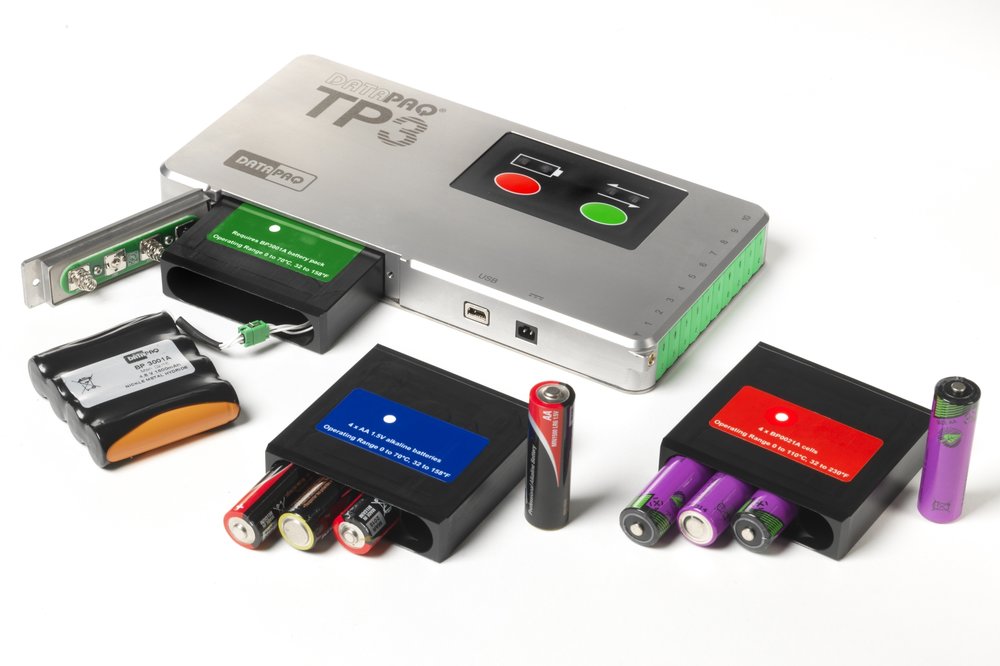 Figure:
DATAPAQ TP3 20-channel loggers provide more detailed and higher-quality data to help users save time and boost productivity
The new series comprises 20- and 10-channel loggers that store up to 3.6 million data points. One logger can perform up to ten measurement runs before data download. Thermal and ingress protection have been enhanced to ensure optimal performance in extreme applications, such as vacuum brazing, aluminum solution reheat, and water or gas quench. The DATAPAQ TP3 logger is being released along with new, durable thermal barriers for use with the industry-specific temperature profiling systems from Datapaq: Furnace Tracker
®
for metal-working, Kiln Tracker
®
for ceramics, and Oven Tracker
®
AutoPaq
®
for premium paint cure processes in the automotive OEM assembly market. Each profiling solution includes Insight™ analysis software and thermocouples tailored to the application.