www.industry-asia-pacific.com
Written on Modified on
They are cold-drawn or hot-rolled into treated or untreated round bars as well as strips. Square or strips can be provided on request. These copper alloys meet NF L-14709 and ASNA aerospace standards as well as industry standards and specifications EN 12163, ASTM B196, C17200 and C17300.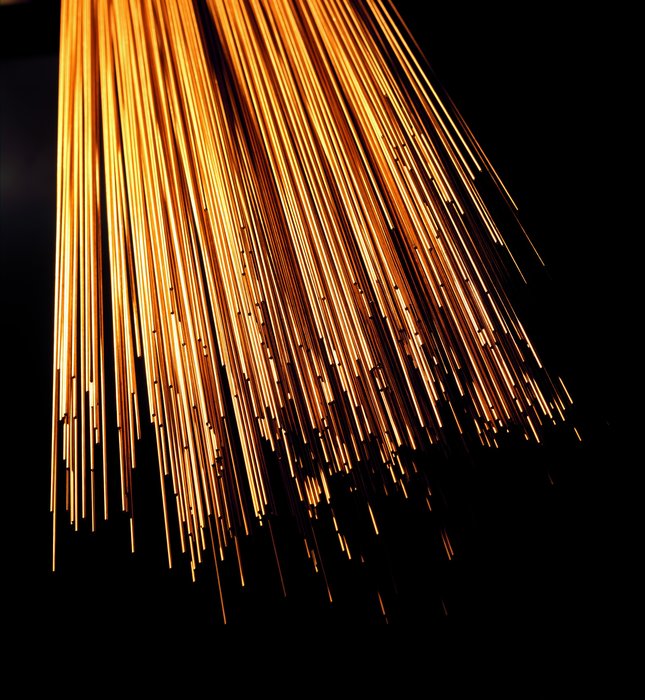 With a strength of as much as 1500 MPa after tempering, copper beryllium has the highest mechanical properties of all copper alloys. It offers excellent electrical and thermal conductivity as well as increased wear and corrosion resistance. Its special properties enable it to be used in aeronautics, electromechanics, connections, precision instruments and plastic injection moulding. It is used in ATEX zones due to its exceptional non-magnetic and non-sparking properties.
FRW CAROBRONZE carries a large stock of treated CuBe 1.9 round rods in diameters ranging from 3 to 250 mm. Strips in thicknesses ranging from 0.05 to 2.5 mm are available on request. Grades in stock may be ordered in any quantity, and shipments of single items are possible.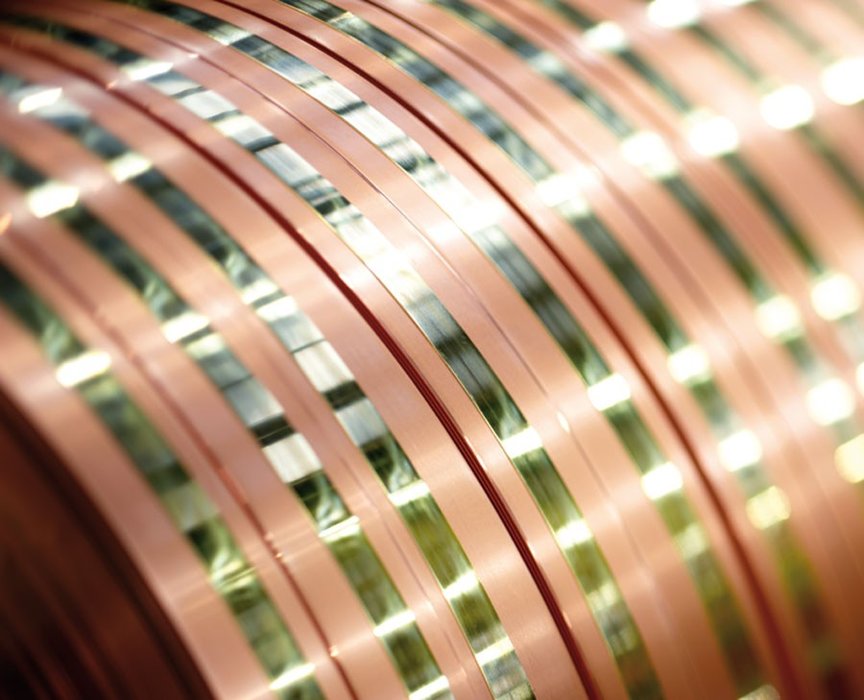 All FRW Carobronze products are delivered with a complete 3.1 material certificate upon request.
Ten years ago, FRW Carobronze already understood the potential of these products. It has since expanded its inventory and ranges of grades to be able to meet the needs of its customers in the most demanding sectors of industry. FRW Carobronze also offers custom research of materials and can have special alloys made on request.