www.industry-asia-pacific.com
Written on Modified on
FRW Carobronze, a distributor specialised in special bronze alloys with high technical characteristics for machine shops, now offers the broadest range of extruded, drawn and forged aluminum bronze stock: CuAl10Ni5Fe4; CuAl9Ni5Fe4/CuAl9Ni3Fe2/CuAl11Ni6Fe6; C63000 and C63020. Its custom-shaped round, square, flat or tubular stock complies with all European and American military, aerospace and civilian standards (EN 12163/67, EN 12420, NFA, GAM, STF [DCNS], ASTM B150, AMS 4640, NFL, DIN, etc.). Most of its products are in stock or are available within one week, and all are delivered anywhere in the world within 48 hours. No other company in Europe offers such a range of copper-aluminium-alloy stock that complies with as many standards and is available or manufactured to order within four weeks maximum.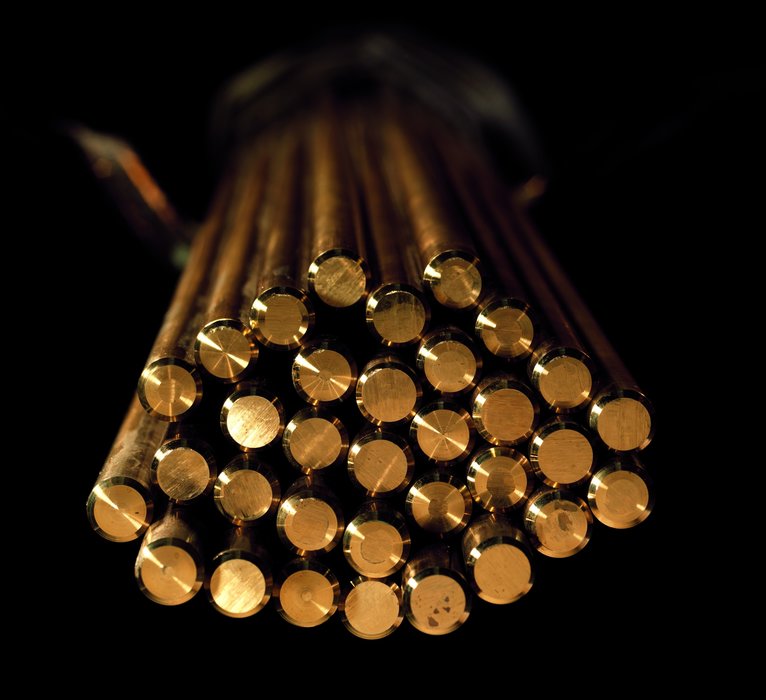 Aluminum bronze are the bronze of the future. Once reserved solely for use in wet environments, they are increasingly being preferred over conventional bronze grades for their significantly better mechanical properties. For example, they are being used more and more in high-tech industries for their properties and durability. Their applications, for friction or wear parts of all types under high loading and temperature conditions, are many. They are used primarily for marine-grade fasteners, connectors, fittings, ball joints and bearings.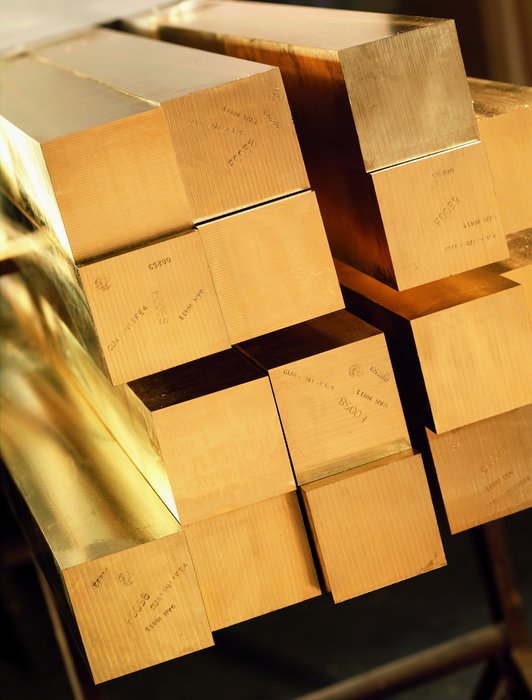 FRW Carobronze carries many shapes, sizes and thicknesses of aluminum bronze stock: 10-300 mm (round), 10×10 to 200×200 mm (square), 10×20 to 120×400 mm (flat), 10-70 mm (hexagonal) and 3-15 mm (sheets). FRW Carobronze's special aluminum bronze have a tensile strength (Rm) of up to 830 Mpa (N/mm2). The company also carries a wide selection (more than 150 types) of continuous-cast tubes ranging in size from 18×27 mm to 180×200 mm. Grades in stock may be ordered in any quantity, and shipments of single items are possible.
Custom stock can be manufactured in virtually any size. For example, continuous castings can be produced as rings with diameters of more than 3 m or as forgings measuring up to 1.5 m.
Each FRW Carobronze product is delivered with a complete 3.1 material certificate upon request.
Ten years ago FRW Carobronze already understood the potential of these products and expanded its inventory and ranges of grades to be able to meet the needs of its customers in the most demanding sectors of industry. It also offers custom research of materials and can have special alloys made on request.