www.industry-asia-pacific.com
Written on Modified on
FRW Carobronze, a distributor specialised in special bronze alloys with high technical characteristics for machine shops, now offers a complete range of drawn CuSn8 bronze bar stock. Its inventory of bar stock is custom-shaped according to more than 10 international standards, available in more than 50 sizes and ready for 48-hour delivery anywhere in the world.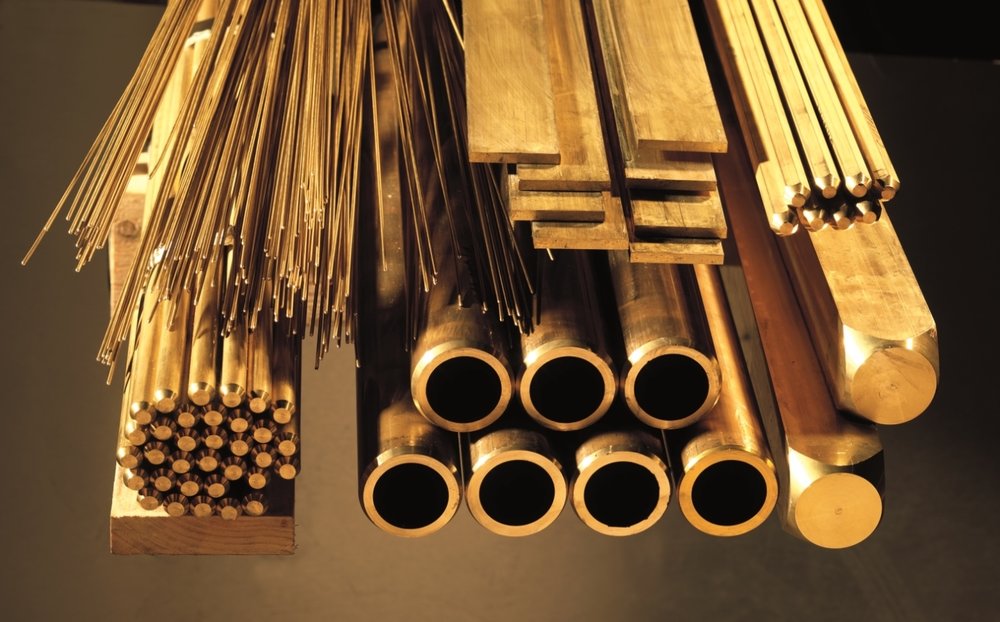 FRW Carobronze carries a vast inventory of round, square, flat or tubular drawn CuSn8 (UE9P) bronze bar stock in lengths of up to 3 metres and diameters of 2-160 mm (round), 8×8 to 60×60 mm (square), 8-55 mm (hexagonal), 3×20 to 35×50 mm (flat) and 6.4×13.3 to 196×221.5 mm (tubes) and thicknesses of 2-30 mm (sheets). Its tensile strength (Rm) ranges from 450 to 620 N/mm2.
FRW Carobronze's bar stock is used particularly for making friction parts for industrial applications (drive shafts, connection parts, piston rings, etc.). Its bar stock has excellent mechanical properties, such as a highly homogeneous structure, a very high admissible load, high wear resistance, and high heat resistance (up to 300°C).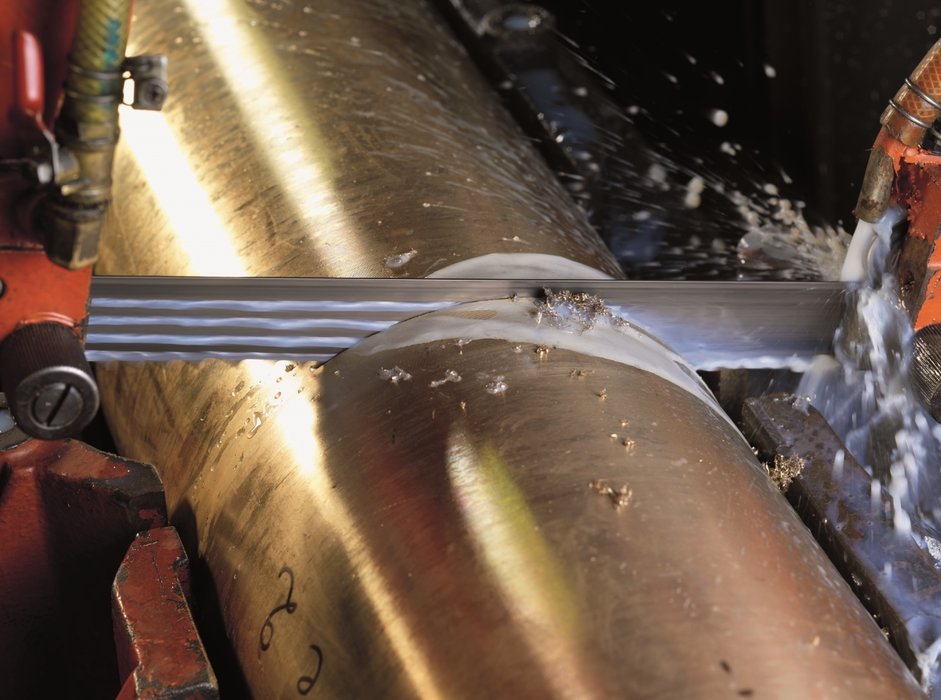 Each FRW Carobronze product is delivered with a material certificate. Its drawn CuSn8/CuSn8P bronze bar stock can be made in accordance with number of standards: EN 12163-12167-12449 CW459K and CW453K, DIN 17671, DIN 17662, NFL 14703.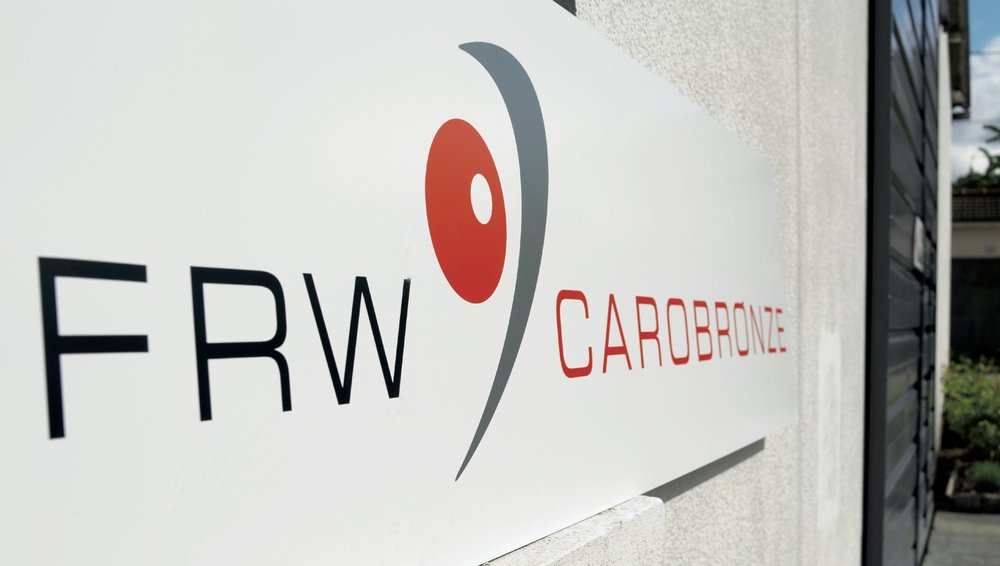 Grades in stock may be ordered in any quantity and shipments of single items are possible. Continuous-cast products are also available on request for larger sizes. FRW Carobronze also offers custom research of materials and can also have special alloys made on request.