www.industry-asia-pacific.com
Written on Modified on
COPA-DATA AND LINX BECOME DISTRIBUTORS FOR ZENON IN SOUTHEAST ASIA
COPA-DATA and LINX Singapore, Malaysia and Thailand have signed a contract to be the official and only distributor for the zenon software platform in the Southeast Asia region.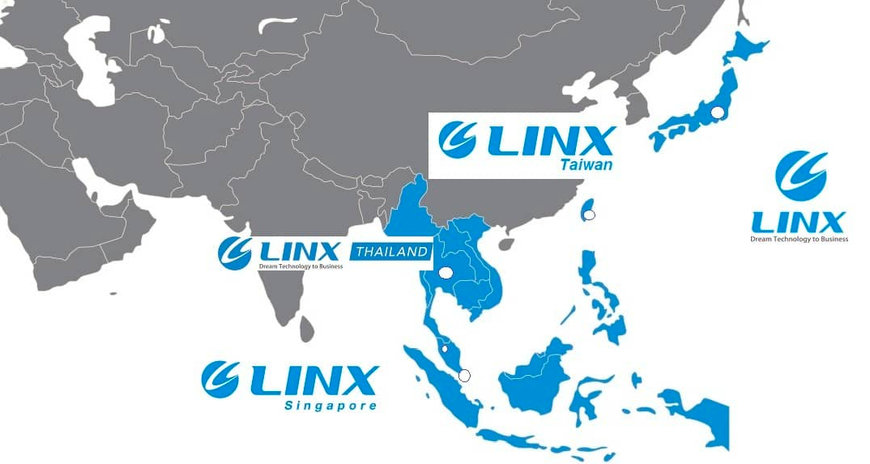 The manufacturing industry in Southeast Asia (SEA) is currently thriving, with the region becoming a key player in the global manufacturing landscape. As this trend is expected to continue in the coming years, businesses are looking for easy-to-use vendor-agnostic software automation like zenon to expand their manufacturing capabilities.
As a subsidiary of LINX Japan, with whom COPA-DATA already has a very successful distributor partnership for zenon in Japan, LINX Singapore fully covers COPA-DATA's key industries. Founded in 2017, LINX Singapore was set up to be the Southeast Asian subsidiary of the LINX group. With Singapore as the Southeast Asia base, a network of offices and partners was set up to serve the fast-growing market.
Learn more about LINX Singapore's Industry 4.0 approach with zenon:
https://linx-sg.com/products/industrial-automation-zenon/

www.copadata.com