www.industry-asia-pacific.com
Written on Modified on
Introducing the SGS QiiQ® remote inspection system
SGS, is proud to present the new QiiQ digital app, giving exporters an interactive and collaborative solution to remote inspections.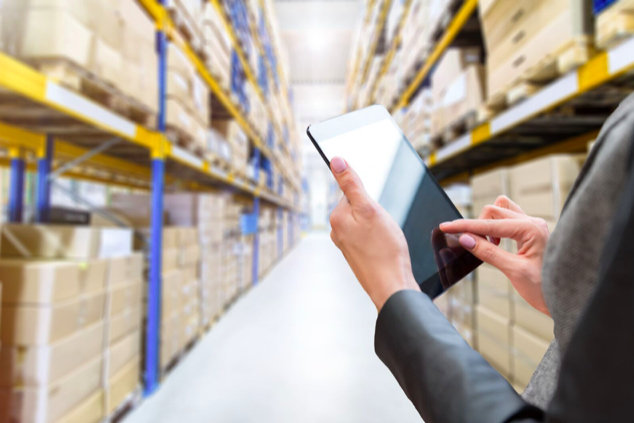 Digital inspection systems from SGS

Traditional ways of doing export business have been challenged in recent years, not simply by the rapid development of new technology, but by global events such as COVID-19. The upside of this has been the advent of new digital tools which have created new ways of saving resources whilst increasing and easing collaboration.
QiiQ makes full use of technologies including the internet, smartphones, computers, cloud storage and others, creating a highly interactive application which performs remote visits, inspections and audits. It allows office-based inspection staff to connect with clients in real-time, recording activity to ensure transparency and integrity. Multi-connectivity capable and customizable, the app enables businesses to meet regulatory requirements in a highly controlled digital environment.
Originally developed by SGS for use in the commercial and industrial sector, QiiQ is now used in many areas, including industrial, environmental, health and safety, and oil and gas – as well as being increasingly utilized by governments and the private sector.
The benefits of QiiQ include increased productivity and efficiency. Remote inspections make supply chain logistics operations faster, safety is enhanced, and greater flexibility in scheduling inspections is possible. Backtracking evidence is provided and risks from corruption are minimized. Legacy documentation ensures the inspection process is fully accessible and transparent.
www.sgs.com