www.industry-asia-pacific.com
Written on Modified on
INKMAKER INSTALLS NEW INKTRASYST® SYSTEM IN BEIJING
The Chinese subsidiary of IM GROUP, has completed an installation of its latest automatic ink-transferring system for a leading packaging multinational in Beijing.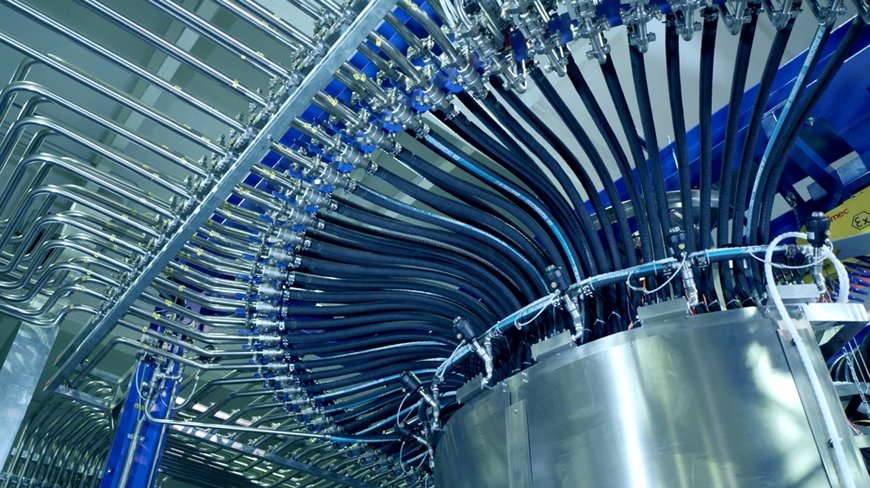 Branded as 'Inktrasyst
®
', the new system, is the top of the range of Inkmaker's ink-transferring technology and was installed with pre-blending, storage, transfer, and inline automatic-viscosity adjustment for process colour; CMYK + White in 3 different series. The system is powered by, 'IMPRIMO', the latest of Inkmaker's legendary software; for managing ink stock, formulation blending, real-time storage monitoring, instant-accurate transferring and automatic inline ink-viscosity adjusting, as well as consumption and traceability by work order—a result of IM GROUP's increased investment in Industry 4.0 technology and IIoT R&D.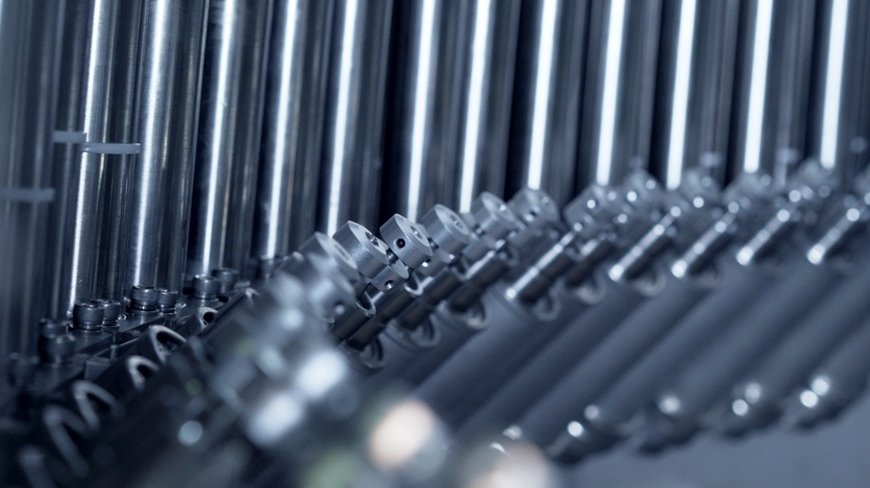 As part of several key objectives related to sustainability, Inkmaker's new system had to abide by the concept of environmental protection. Inkmaker achieved this by maximising current operations towards automation thus reducing human intervention; as well as reducing carbon emissions and wastage; achieving absolute ink-supply consistency; activating automatic ink traceability; implementing an always-fresh-ink-blend-to-demand facility and applying bridging-to-printing machinery. Manpower was also reduced for the moving of ink—between ink room and presses—thus further reducing operational costs.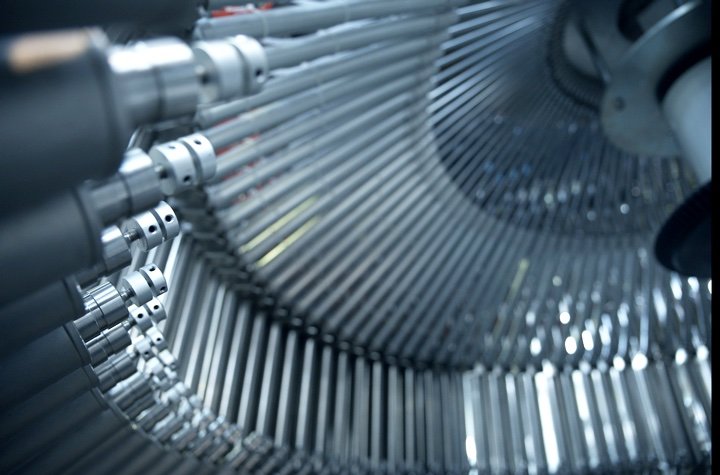 "Traditionally operators would manually refill the ink tray and adjust the viscosity. However, with the Inktrasyst, the ink always arrives at the press in its optimum condition," "Additionally, the viscosity is automatically consistent throughout the printing process; this not only increases confidence in achieving a perfect final print out, but also the leftover ink is reduced to practically zero, which is an incredible saving for the environment," 
explained Lau Kar Seng, General Manager of Inkmaker Shanghai and board member of IM GROUP.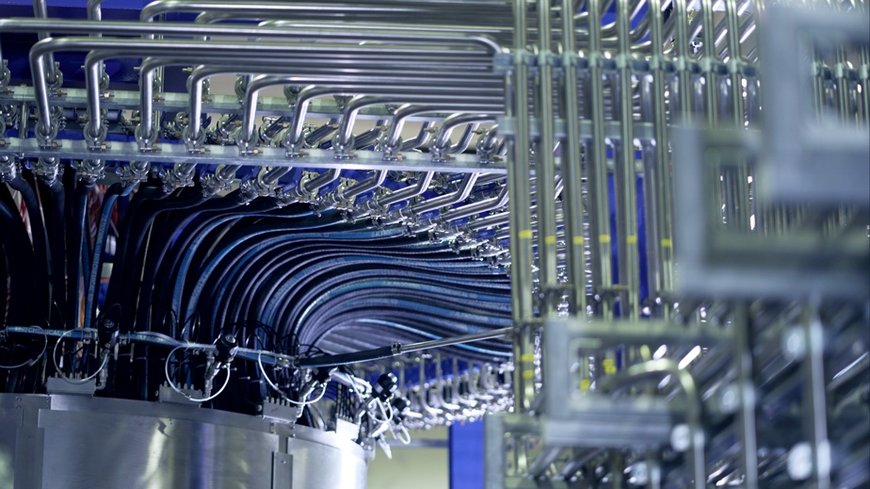 "We are proud to be part of this environmental-upgrade project," "with this major installation, we are able to contribute Inkmaker's technology to the green-environment target of Beijing—one of the largest economic and technological development areas in China—and with this our commitment, of achieving a greener and more sustainable world, is gaining momentum," 
concluded Roberto Guerra, CEO Asia Pacific of IM GROUP.

www.inkmaker.com