www.industry-asia-pacific.com
Written on Modified on
Where innovation and craftsmanship meet: Panduit, Powered by Epson – Grows Again.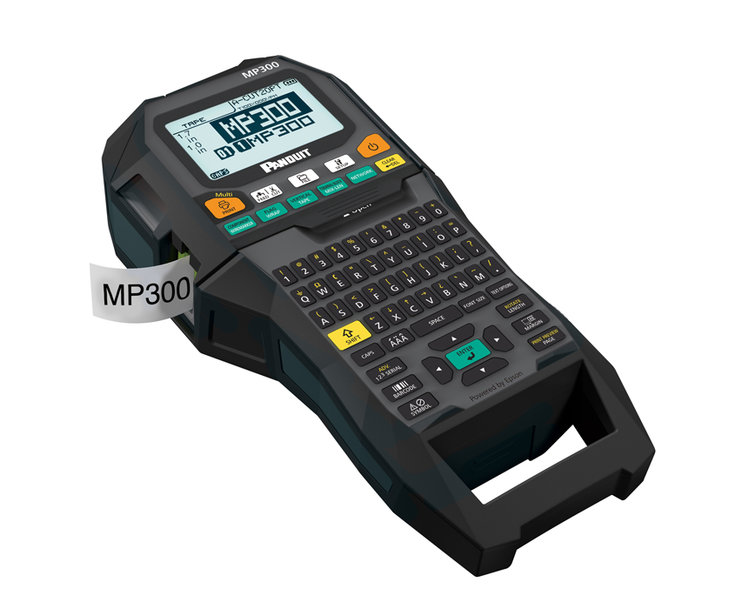 The strategic partnership between Panduit and Epson continues to drive innovation on a new level as the companies officially launch the new MP75, MP200, and MP200-KIT handheld printers. These industrial printers are built to meet different needs ranging from compact, entry level, economic printers to high performing, advanced solutions.
These printer solutions deliver a transformative opportunity to develop faster and more sustainable label solutions for customers in industrial and network applications. Not only do these printers contribute to an existing, robust Panduit/Epson printer solution, the cassette systems are transferable to many of the higher end printers within the offering. New features are offered for both printer options and include varying widths, speed, and functions that provide the user with a seamless and efficient way to design and print vast label applications.
The MP200 printer specifically, offers an automatic cutting option as well as the capability to print through Easy-Mark™ Software connecting through Bluetooth. David Morrison, a Director of Business Development at Panduit, highlights, "The competitive printers on the market typically require pushing a spring button over and over every time you print. The MP200 is fully automated cutting including partial cuts that you can string together."
For more information on the Panduit mobile printer offering, visit us
here
.
www.panduit.com