www.industry-asia-pacific.com
Written on Modified on
Sunon, the market leading specialist in thermal/cooling technology solutions, has released its HVAC 1/3 HP EC motor. This high performance, permanent magnet brushless motor is designed to offer much higher energy efficiency (92%) than conventional AC motors under heavy loading. In fact, compared with an AC shaded pole induction motor, the Sunon HVAC 1/3 HP EC can reduce energy consumption by an impressive 70%, and by 40% compared with an AC condensing motor.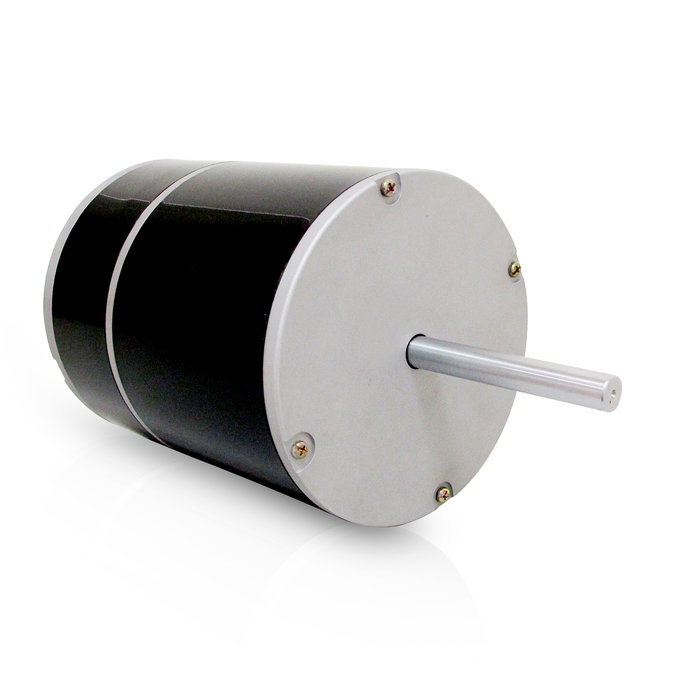 Sunon HVAC EC motors are intended for use in the evaporator of commercial refrigeration systems and walk-in coolers and freezers, as well as split system, heat pump and package system outdoor condensers. These low noise motors can also be used for constant airflow indoor blowers. In fact, customers will enjoy high efficiency and energy saving benefits in a whole host of residential or commercial HVAC applications.
Not only do Sunon's EC motors feature an embedded circuit to help limit energy loss, but further benefits include multi-control capability, compact size and extended life thanks to inherent soft-start functionality, brushless technology, lower operating temperatures and high IP protection rating.
EC (electronic commutated) motors are built in such a way that the magnetic field is always synchronised with the rotor, ensuring efficient operation at all speeds. What's more, an electronically commutated motor has a microprocessor and electronic controls so it can be programmed to intelligently vary the motor speed and power based on the specific cooling or heating requirements. This allows EC motors to run at a wide range of speeds and provides it more flexibility with cooling/heat output than any other type of motor.
Housed in a NEMA 48 motor frame, Sunon's HVAC 1/3 HP EC motors are able to operate in temperatures of -40oC to 60oC, offering an impressive design life of 80,000 hours for evaporator and condenser fan applications.
Visit SUNON at MCE 2016 on 15 to 18 March (Fieramilano, Milan, Italy) in Pavilion 13, Stand A01
With more than 30 years' experience and proven success in cooling/thermal solutions, Sunon will be exhibiting at MCE 2016, promoting its EC motor products and Eco ventilation fan range to all visitors with refrigeration/freezer, condenser or blower requirements.
---