www.industry-asia-pacific.com
Written on Modified on
Peen marking system integrated to an automated ABB module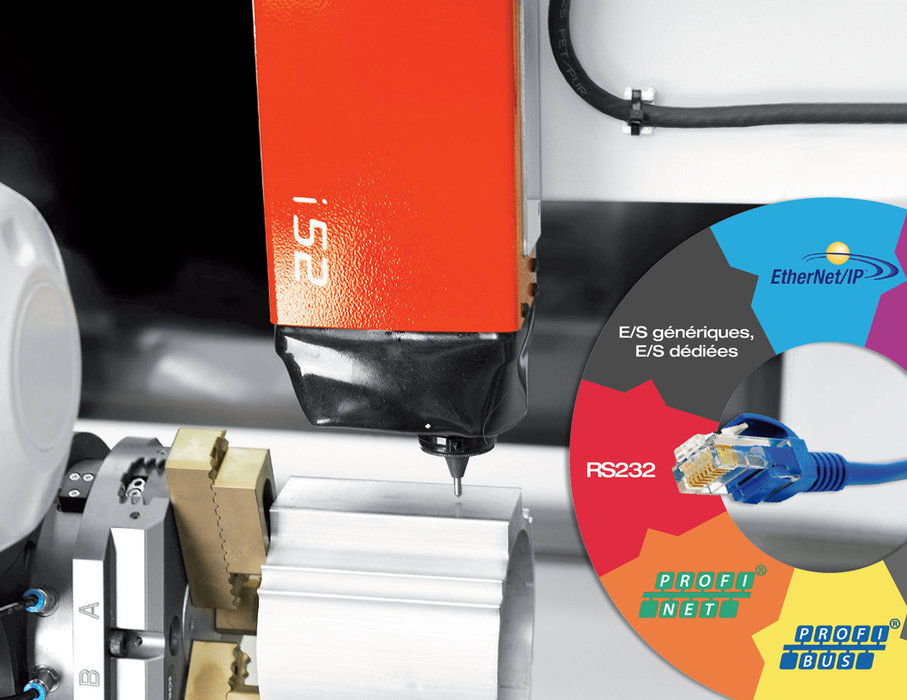 Application
ABB Robotics is a world leading Robotics Company that supplies industrial robots, modular automation solutions, and related services. The company has delivered more than 250,000 robots worldwide, of which more than 40,000 are for applications related to the machine-tool industry.
ABB's robots, solutions, and services help manufacturers improve productivity, product quality, and worker's safety. Their deep-rooted history in developing machine-tool applications means their robotic solutions provide a fast return on investment, greater flexibility, and increased uptime for their customers. Innovation is their priority, and many of the technologies that drive modern society were pioneered by ABB.
ABB sets new standards for flexible automation of machine-tools. Their recently launched FlexMT, a flexible robotic solution, increases machine-tool utilisation by as much as 60% while simultaneously reducing labour costs. Conceptualised by SVIA (a Swedish-based integrator) specifically for ABB, FlexMT can handle both small batches and large volume production.
SIC Marking's i53 integrated head has been selected by SVIA as a supplemen­tal option for the FlexMT. SIC's Swedish partner, DANKAB, played an essential role in the product selec­tion process. The e10r i53 is now a reference for integrators that are seeking to implement marking and traceability functions. Among other notable features, SIC's i53 was chosen primarily for its compact design, reduced cycle time, and robust body. ABB particularly appreciated the "plug 'n play" functionality of the e10 controller.