www.industry-asia-pacific.com
Written on Modified on
Morgan Advanced Materials
Morgan Advanced Materials, a global leader in ceramic materials, has revealed that it now has the capability to design and manufacture components for use in ultrasonic Acoustic Doppler Current Profilers (ADCP) technologies for oceanographic, waterway and waste water usage.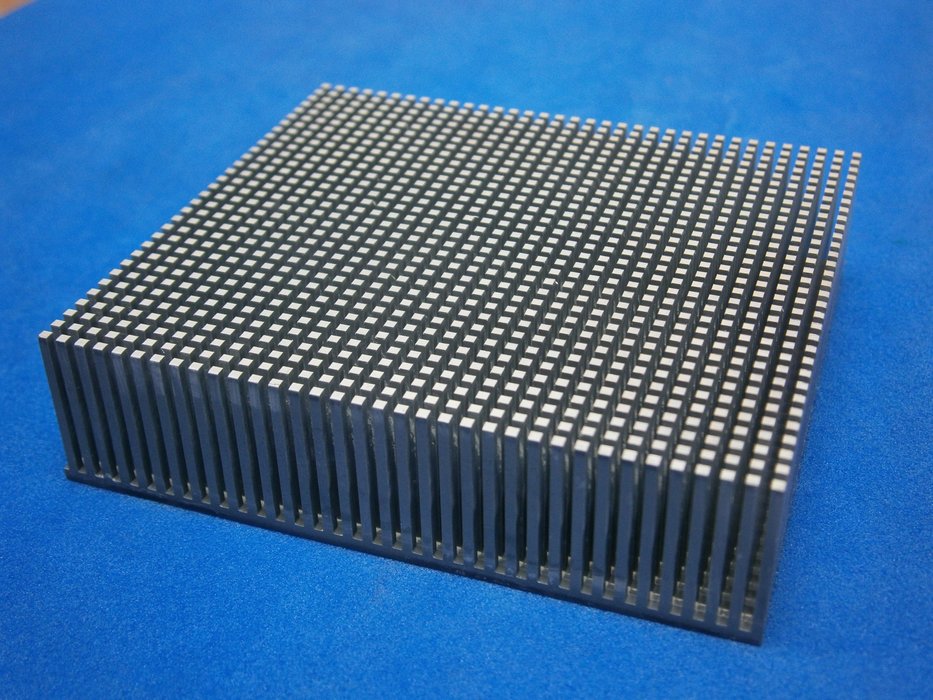 ADCP is a hydro-acoustic current meter, similar to a sonar, which attempts to measure water current velocities over a depth range using the Doppler effect of sound waves reflected back from particles within the water column. While ADCPs have been on the market for a number of years, recent developments have driven improvements in efficiency and versatility. Typically, working frequencies now range between 38 kHz and several megahertz.
Morgan is creating ceramic ultrasound transducers in a range of shapes and geometries up to 254mm (10 inches) in diameter and is also harnessing its industry-leading knowledge and manufacturing capability to produce the large ceramic blocks used for the low frequency requirement of ADCPs. To achieve optimum efficiency, increased bandwidth and range, Morgan's transducers use piezo-composite elements. The transducers are made from a modified range of soft piezoelectric (PZT) materials such as PZT5H1 or PZT5A1, which have been developed from Morgan's proprietary range of ceramics and deliver greater sensitivity. The large size block increases the directivity, lowers the operating frequency and hence the profiling range while reducing potential interference from objects located within the profiling range.
Frédéric Pimparel, Technical Application Manager for Morgan Advanced Materials explains: "Many of our exclusive, proprietary materials have qualities which make them ideal for these kind of applications. For instance, our PZT5H1 material strikes a balance between high permittivity, low dielectric losses, high density and high piezoelectric activity - a combination of key material characteristics not commonly found in a single commercial formulation.
"This material also makes a transducer that is extremely efficient, and maximises the propagation of ultrasound wave energy. Another ceramic, PZT5A1, offers excellent results and both formulations have been tested in house at pressures up to 27,000 psi, a level found at depths of around 18,500m (60,696ft) underwater.
"Results show our PZT5H1/PZT5A1 'soft' formulations are effectively very stable showing no signs of depolarisation. This has always been a concern for transducer design engineers in the selection process of ceramic materials for deep sea applications, where the general preference is to use a 'hard' based ceramic material such as PZT401."
For more information, please visit www.morgantechnicalceramics.com/ADCP
Suggested Tweets
.@MorganAdvanced unveils industry-leading ceramics for ADCP transducers
ADCP transducers @MorganAdvanced working frequencies now range between 38 kHz and several megahertz