www.industry-asia-pacific.com
Written on Modified on
Morgan Advanced Materials
Morgan Advanced Materials is set to launch a new Ultrasonic transducer for measurement within the residential and industrial gas metering sector, optimising energy efficiency by offering customers greater transparency of energy consumption.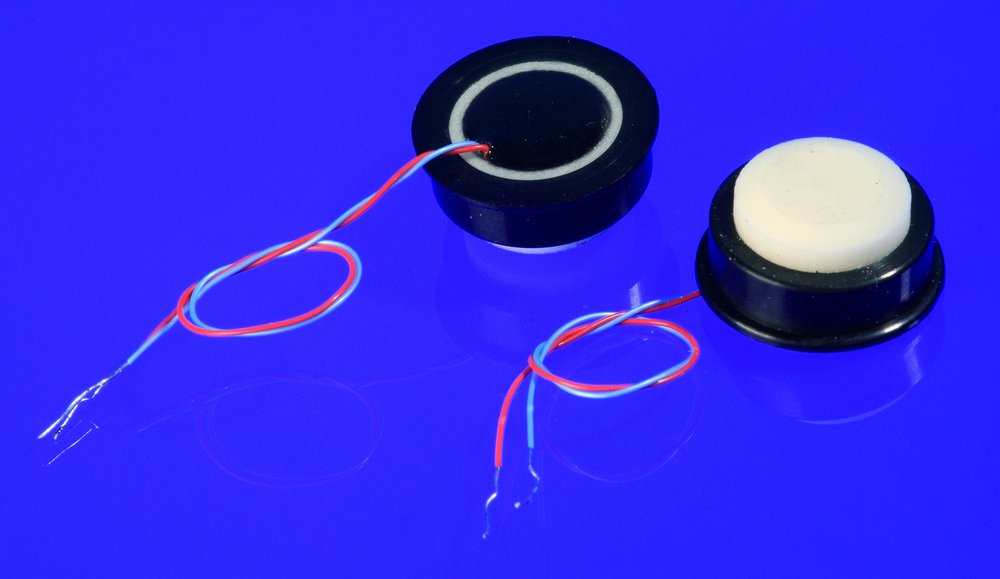 Drawing on its world-leading expertise in sensor and transducer technology, this latest development from Morgan boasts unrivalled measuring precision, making it ideal for use in industrial flow sensing. With its pioneering use of solid state technology, this transducer offers greater accuracy over time compared to alternative technologies based on moving parts which, when continually subjected to pressure, are vulnerable to wear and tear, impacting on measurement accuracy. An additional benefit of using ultrasonic technology is that meter readings can be taken wirelessly, providing convenience and ease of use for the end user.
To put this technological advancement into perspective, the new model has five times the sensitivity of its predecessor, an increase of 14db, and can withstand pressures of up to 100bar without compromising on accuracy.
Ewan Campbell of Morgan Advanced Materials commented: "Once again, Morgan is increasing sensitivity and pushing boundaries in terms of measurement performance in high-pressure gas pipelines. Our transducers are ideal for measuring highly attenuative materials such as high concentration methane, accurately and consistently, over a long period of time. By equipping customers with the means to accurately monitor energy consumption, they will be able to regulate energy usage and reduce energy-related expenditure in the process."
For further information, please visit: www.morgantechnicalceramics.com/gas-flow-measurement
Suggested Tweets
.@MorganAdvanced launches a new Ultrasonic transducer for measurement within the residential and industrial gas metering sector
New ultrasonic transducer @MorganAdvanced has five times the sensitivity of its predecessor