www.industry-asia-pacific.com
Written on Modified on
Morgan Advanced Materials
Morgan Advanced Materials announces robust brazed assemblies for medical imaging applications
Morgan Advanced Materials announces the availability of brazed assemblies for medical imaging applications using ceramic insulators. Assemblies are manufactured with proprietary grades of high purity alumina ceramic with superior electrical and dimensional stability across a wide temperature range. Morgan's ceramic-to-metal assemblies for imaging components include high voltage insulators for CT scanning equipment, anodes and cathodes, filament insulators, getters and headers, as well as ceramic components used in vacuum tubes for x-ray equipment. Morgan's materials and manufacturing process result in better seals with maximum hermeticity for high performance and extended life cycle. Advanced ceramics also allow higher voltages, which result in higher power and improved image resolution.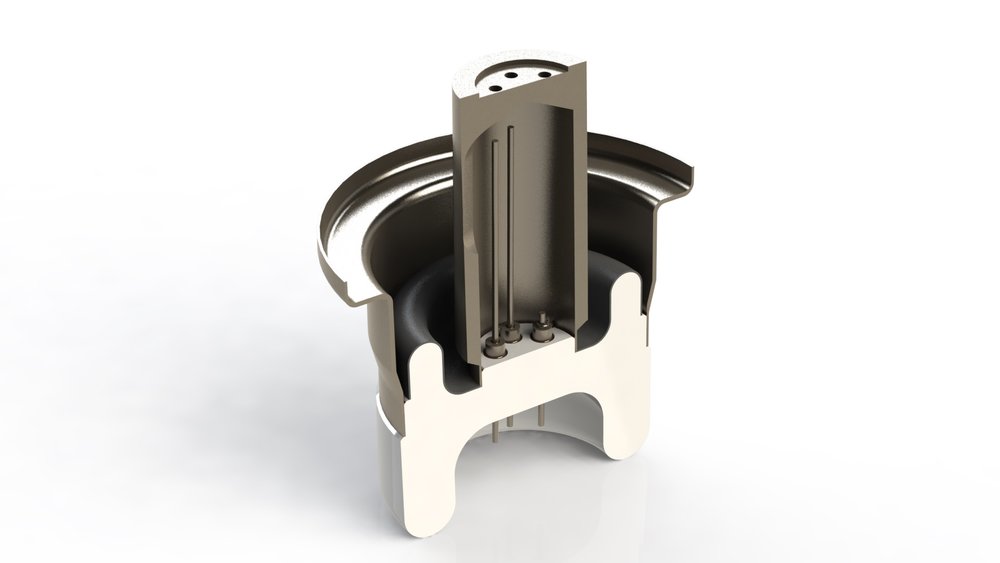 By producing components in a vertically-integrated manufacturing process, Morgan controls process, quality and cost. Along with Morgan's materials expertise, they offer in-house powder preparation, ceramic forming, ceramic sintering, metallization, electroplating, assembly, and brazing. Inspection, testing and cleaning processes dedicated to imaging components are also available. By controlling every aspect of the manufacturing process Morgan ensures that all customer components are fully tested and certified, and meet all material traceability requirements. Use of rapid prototyping and machining capabilities reduces tooling requirements, which reduces lead times by as much as 50 percent.
Products made from Morgan's high purity alumina grades are far stronger and more durable than those that use glass as an insulator. They offer higher strength and better electrical characteristics making them highly suitable for the high voltages used in power tubes. They are also better able to withstand rotational forces to which the imaging tube is subjected.
Brazing ceramic to metal results in a reliable hermetic seal – hermetic to less than 10(-9) atm cc/sec He. The materials can also be lapped to very tight tolerances and can be produced using isostatic or dry pressing, and can be manufactured in prototype, batch or volume production.