www.industry-asia-pacific.com
Written on Modified on
Helping facilitate high speed train travel in Japan, NSK says that its high performance axle, motor and drive unit bearings have been selected for a prestigious new rail project. The bearings have been specified for the H5 rolling stock to be deployed on the Hokkaido Shinkansen high speed rail line being constructed between Shin-Aomori and Sapporo – the initial section of which opened in March 2016.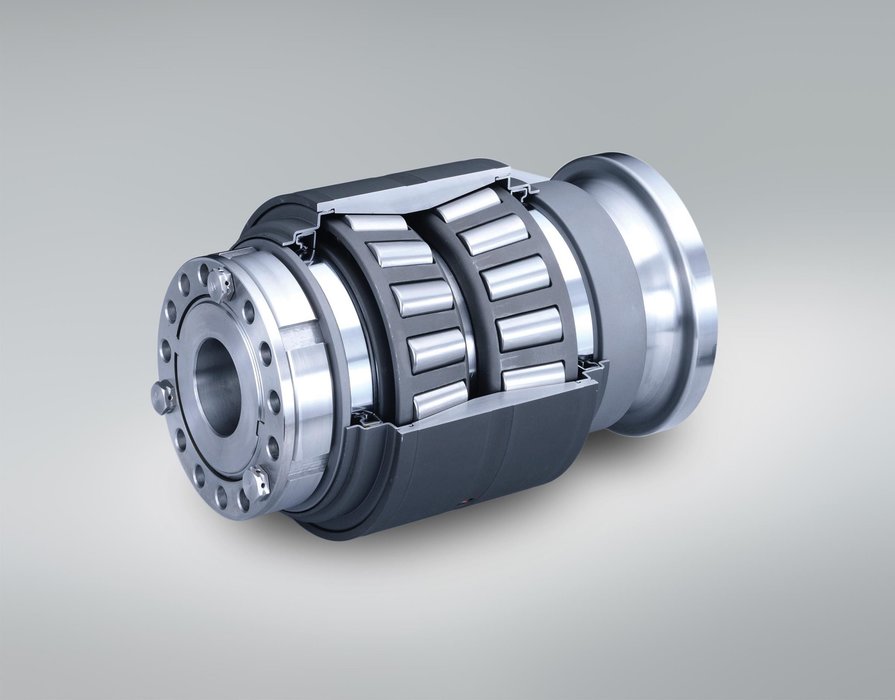 Safety and reliability are paramount considerations on all rail projects, but especially on ultra-high speed trains where speeds of circa 320 kph (200 mph) are typical. With this in mind, nothing but the highest performance bearings will suffice.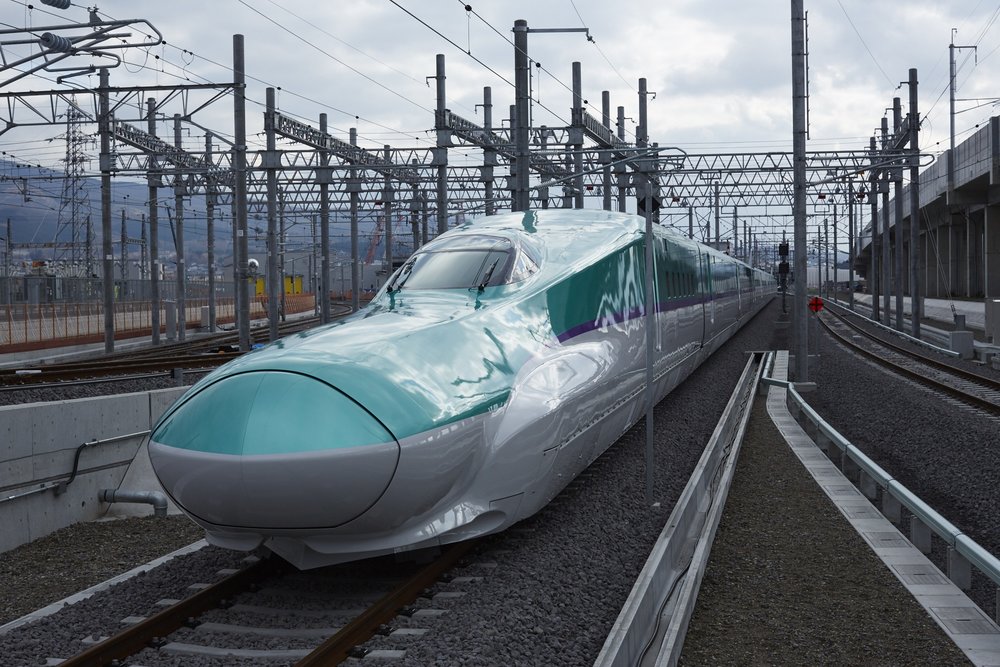 As a result, Hokkaido Railway Company selected a range of bearings from NSK designed specifically to withstand the demands and challenges of high speed motion. For example, NSK's oil bath, double-row cylindrical roller bearing were chosen for the axles, a product that can facilitate high speed rotation while generating very little heat. The principal benefit for the user is extended service life, which is vital for long distance, high speed rail travel.
Also selected were ceramic-coated insulated bearings for the main traction motors. The proven safety record and lightness of these bearings will boost reliability and help prevent electrical pitting on the rolling surface, which is a known threat to bearing life.
For the drive units, which are subjected to considerable vibration, the NSK bearings chosen by Hokkaido feature high strength cages that have been subjected to nitriding treatment to enhance shock resistance.
Ultimately, NSK was the preferred bearing manufacturer selected because of the rigorous quality measures that are imparted to ensure product quality. Simultaneously, NSK strives to make its bearings smaller and lighter to reduce both energy consumption and environmental impact.
Another reason for adopting NSK technology on this new high speed train line is that the company is the sole bearing manufacturer to have supplied bearings to all variants of Japan's Shinkansen rolling stock since the initial '0 Series' was launched in 1964. A half-century track record of performance, reliability, comfort and safety, even in the severe cold and snow of Japanese winters, proved to be highly attractive to Hokkaido.
NSK commands the largest market share of railway bearings within Japan. In recent years, the company has also been working to expand its business in China, Europe and southeast Asia, bringing to market new railway-specific products designed to make trains even better performing and more environmentally friendly.