www.industry-asia-pacific.com
Written on Modified on
VOSSLOH SECURES ANOTHER MAJOR CONTRACT FOR THE DELIVERY OF RAIL FASTENING SYSTEMS IN CHINA
The order has a sales volume equivalent to almost €50 million and underlines Vossloh's continued strong market position in the important Chinese market.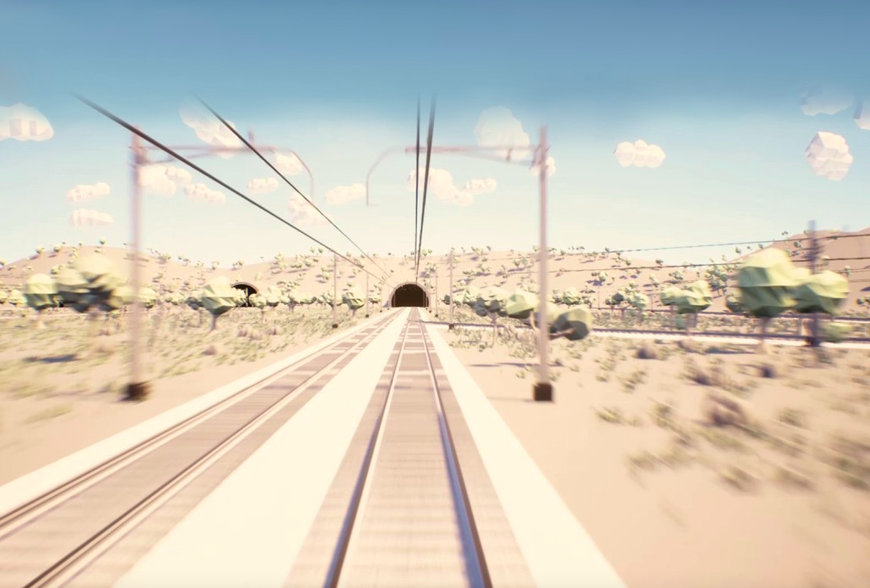 Vossloh has again received a major order to supply rail fastening systems for the construction of a high-speed line in China. The line connects the two cities of Xiong'an in Hebei Province in the north and Shangqiu in the central Chinese province of Henan.

With a planned route length of over 600 kilometres and speeds of up to 350 km/h, this line will make a significant contribution to improving the mobility of the population and to the economic development of the region. The deliveries of the rail fastening systems will mostly take place in 2024.

The Chinese high-speed network currently covers just over 40,000 kilometres and is set to grow significantly further. By 2035 it is expected to have been extended to over 70,000 kilometres. The Vossloh Group is represented in China, among others, by its subsidiary Vossloh Fastening Systems China Co. Ltd. based in Kunshan. The company employs around 120 employees and is one of the leading local suppliers of rail fastening systems, especially for highly demanding applications on high-speed lines.
www.vossloh.com