www.industry-asia-pacific.com
Written on Modified on
Electro Rent Selected As L3Harris' Test and Measurement Rental Partner
The agreement specifies Electro Rent as L3Harris' Tier 1 supplier for test and measurement rental requirements. As a result, Electro Rent is now L3Harris' preferred provider for these solutions and services.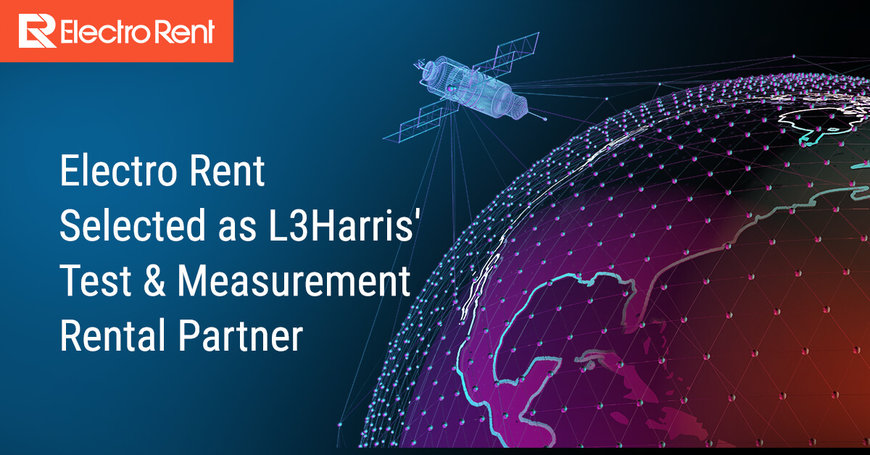 Electro Rent, the global leading provider of test and measurement equipment rental services, today announced a multi-year agreement with L3Harris Technologies.
"We are honored to be selected as L3Harris' preferred companywide test and measurement rental partner," said Mike Clark, Electro Rent's Chief Executive Officer. "This further builds on the decades long relationships we have enjoyed with both L3 and Harris and broadens our supplier position and partnership with the combined companies. We provide highly differentiated, value-add solutions and capabilities that L3Harris greatly appreciates, as does our extensive global customer base, which enables us to fully support any and all L3Harris test and measurement requirements. Being the leading test and measurement rental solutions provider in both North America and around the globe allows us to offer an unparalleled selection of inventory and first-class rental solutions, services, and support to our customers."