www.industry-asia-pacific.com
Written on Modified on
Southco has refreshed its successful C6 Detent Hinge series with an improved design that provides increased corrosion resistance for applications that require doors and panels to be held securely at predetermined angles. Constructed of robust plastic and stainless steel, the new C6 Detent Hinge features contemporary styling and enhanced functionality without sacrificing cycle life.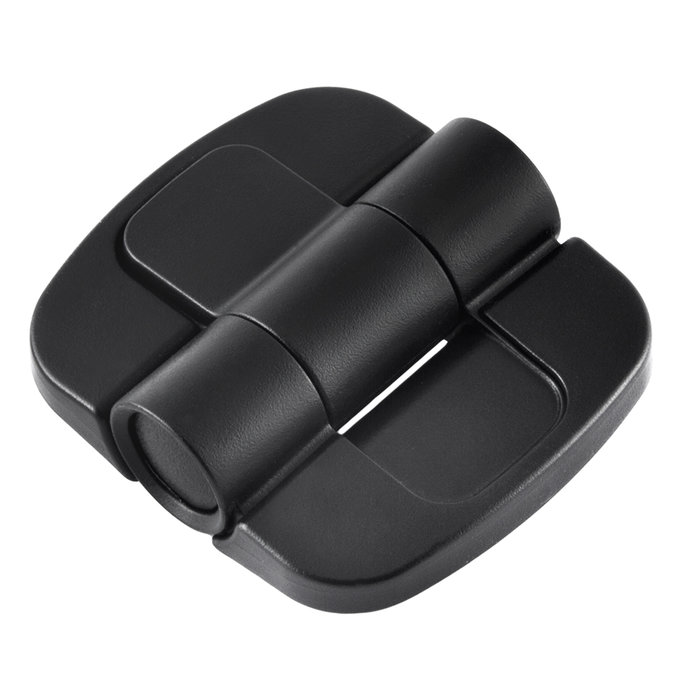 The C6 Detent Hinge features redesigned snap-on covers that fully conceal mounting hardware, creating a modern, streamlined appearance that also enhances cleanability, with various detent angles and positioning torque options available to suit different application needs. Additionally, the C6 series is available in a free-swinging style that allows a door or panel to open a full 180 degrees.
Global Product Manager Todd Schwanger adds, "The redesigned C6 Detent Hinge offers updated styling and improved corrosion resistance for a wide variety of applications, and eliminates labor costs associated with installing additional components to maintain consistent positioning."
For more information about the functionality of C6 Detent Hinges, please visit www.southco.com or e-mail the 24/7 customer service department at
This email address is being protected from spambots. You need JavaScript enabled to view it.
.