www.industry-asia-pacific.com
Written on Modified on
Cummins Inc. celebrated the grand opening of a new microgrid lab called the Power Integration Center at their Power Systems facility. The PIC is a state-of-the-art facility that allows for the configuration, integration, and testing of power system technologies including diesel and natural gas generator sets, photovoltaic solar panels, battery storage systems, fuel cells, transfer switches, switchgear, and system-level controls.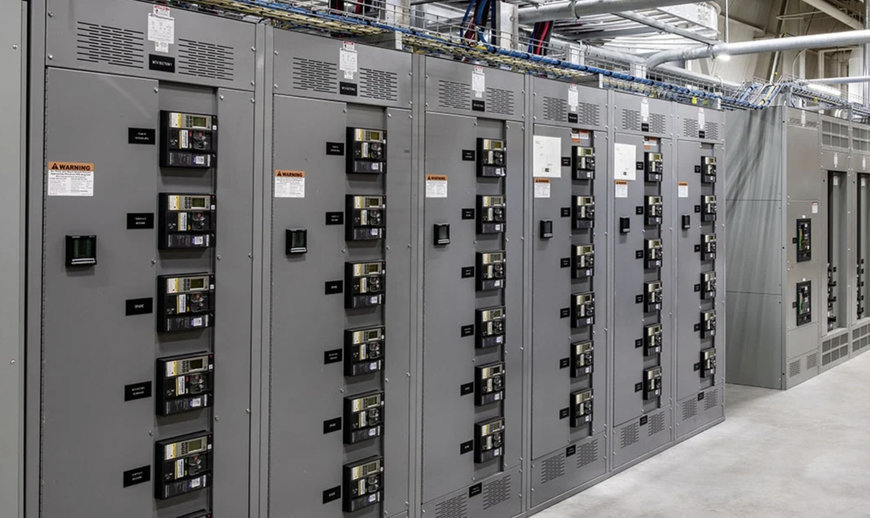 "The PIC is the realization of a significant investment in engineering technology and innovation that will impact how companies use and build power systems to meet sustainability goals for a greener future," said Gary Johansen, Vice President – Power Systems Engineering and Project Sponsor.
With changing governmental regulations, increasing cost of operation, inclement weather conditions, and the instability of power grids, customers are driving the need for more reliable and efficient microgrid solutions. The Power Integration Center allows the ability to experiment with multiple potential power system solutions directly along with Cummins engineers. This allows for timesaving, cost-saving, and the ability to optimize a unique power system for their project.
"With this center, we'll be able to enhance our offerings throughout the product lifecycle," said Satish Jayaram, IDEA Program Office Leader and Project Sponsor. "We'll reduce the cost and time it takes to test and validate solutions and have the capability to showcase these solutions with customers and partners."
The PIC spans 20,000 square feet of lab space including an outdoor test area, main switchgear room, electrical mezzanine, and engineering control room. Many different types of assets such as generator sets, energy storage systems, fuel cells, and inverters can be brought in for testing in a wide variety of possible microgrid configurations.
The outdoor test area includes five 500 kW test pads and two 2000 kW test pads, which can be connected as sources or loads. Two 500 kW programmable load banks allow for scenarios to be run using real customer load profile data, at up to 0.8 leading or lagging power factor.
Three indoor switchgear lineups connect the different assets in the lab, as well as tie into the site utility connection. A 500 kW permanently installed roof-mounted PV system is connected to the lab, as well as PV and energy storage simulators for testing various types of inverters. The engineering control room includes workstations where technicians can access all elements of the microgrid system, and work collaboratively with customers and technical partners.
"We are always looking for ways to react to the needs of the market and improve our business, added Johansen. "Our customers are placing an even higher value on flexible and well-integrated solutions and this center will help us speed up the time it takes to deliver those new solutions."
www.cummins.com