www.industry-asia-pacific.com
Written on Modified on
In late 2020, Rockwell Automation (NYSE: ROK), the world's largest company dedicated to industrial automation and digital transformation, announced new OEM Partner Program, which replaces its previous Machine Builder Program.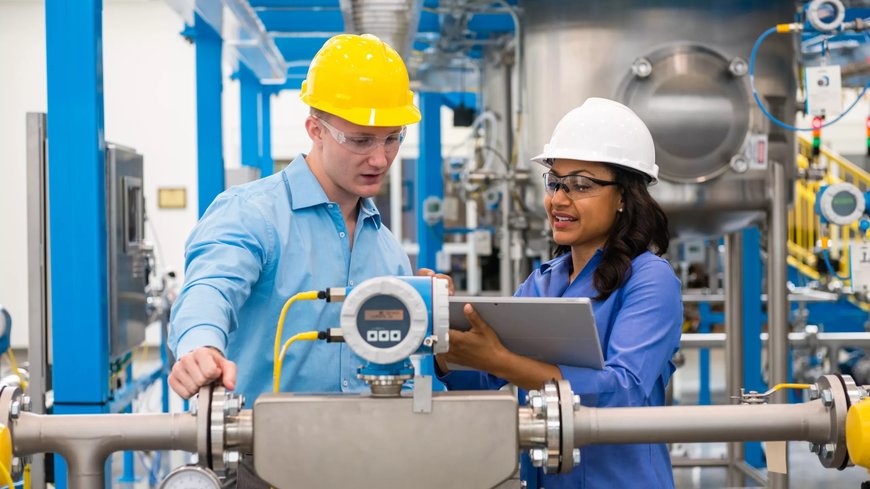 Bringing more benefits to its OEM customers to help them grow their business and provide superior value to their customers. Now, after a full year of global implementation, the program has shown great adoption, and welcomed new OEM partners.
Previously named the Machine Builder Program, the updated OEM Partner Program is showing significant benefits to OEM customers. Where the previous iteration existed for about 10 years, the updates have aligned well with OEM customers to partner and foster commercial and strategic relationships. While Rockwell Automation saw early successes in the program domestically, the global rollout has been successful in expanding partnerships in new geographic regions and industry verticals through additional benefits to OEM customers.
"The results of rolling out this program globally have been exceptional. We have quantifiably increased benefits that positively impact our Partner's bottom line, resulting in our OEM Partners increasing their commitment to form strategic alignment with Rockwell Automation. It's an unprecedented opportunity to pass along unrivalled co-marketing opportunities, coordinated market planning with our sales force, and improved customer engagement with co-managed objectives."
said Johannes zu Eltz, vice president, global market access, Rockwell Automation.
"The appetite for this program has been overwhelming. To date, we have welcomed over 3,200 OEM Partners to our program, with two being promoted to Platinum and 86 to Gold this fiscal year alone. We look forward to continued growth of our PartnerNetwork Ecosystem."

The enhanced program that OEM Partners are now enjoying includes a robust co-marketing platform for OEM customers to utilize information, industry case studies, and successes with products to benefit the community at large. Training and key industry plays have been added to increase the value of the co-marketing between OEM Partners and their customers, further formalizing business alignment.
Additionally, elevated levels of support and increased technical resources and supply chain alignment, in addition to lowering the barrier to adoption of new technologies that enable OEM Partners to create differentiation and overcome business challenges.
For more information on Rockwell Automation's OEM Partner Program or to request more information from your local sales office, please click
here
.
www.rockwellautomation.com