www.industry-asia-pacific.com
Written on Modified on
In focus: Measurement and testing technology in industrial production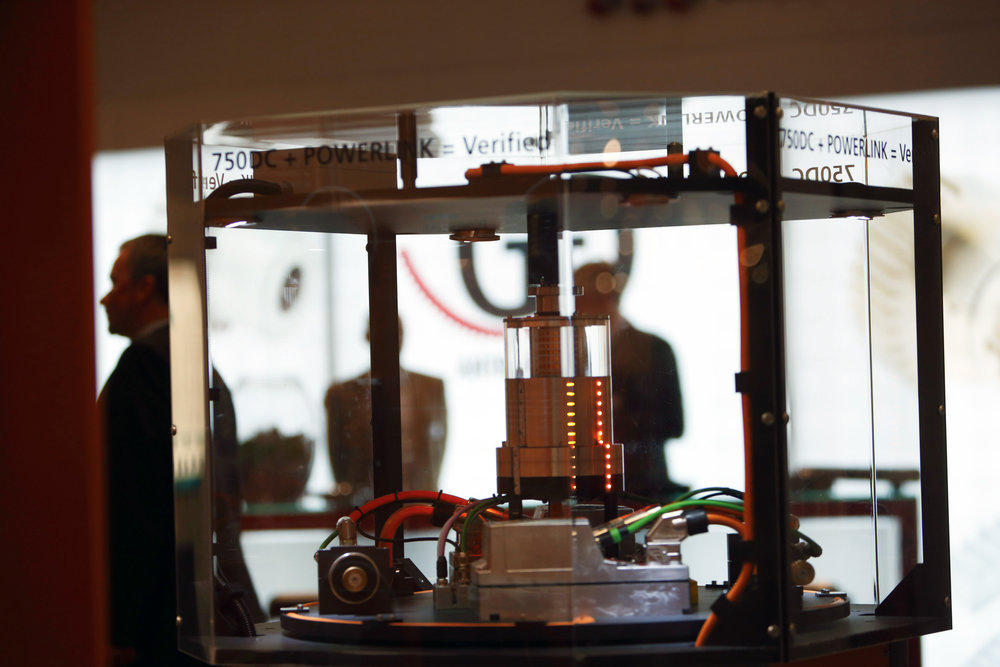 When FMB – the Supplier Show for Mechanical Engineering starts on the 5th November 2014 in Bad Salzuflen Exhibition Centre, the participation of companies from the field of measurement and testing technology will be greater than ever before in the ten year history of the trade fair.
Companies exhibiting will amongst other things display products and innovations for capturing measured data such as pressure and vibration (with Synotech and BMG Baumgart as examples of our exhibitors), temperature and level of filling (Kobold Messring), length and radii (Elgo), distances and angles (Novotechnik) as well as power and inclination (Variohm). Through the great variety of products the professional visitors to the supplier show receive a comprehensive overview of possibilities for integrating the most widely-differing sensors and measuring de-vices into machines and plant, or for operating them as "stand alone" devices.
Furthermore several exhibitors will place optical inspection technologies such as microscopes and image processing at the centre of their display at the exhibition (Visicontrol, vision-consult and Vision Engineering). Inline and offline quality man-agement measures can be realized effectively using these systems.
Altogether around forty of the companies exhibiting are active in measurement and inspection technology. In this way a discipline enters the field of view, which is becoming increasingly important not only at FMB, but also in industrial production. The higher the qualitative demands on manufactured goods, then the greater the requirement for examining the qualitative parameters accompanying the finishing process.
Apart from the manufactured goods however, the manufacturing plant itself must be supervised more closely, in order to produce the highest quality. For this reason in modern machinery and equipment manufacturers increasingly realize regulating circles in which sensors and measuring devices can determine actual sizes.
An up to date exhibitors list for FMB is available for download at
www.fmb-messe.de