www.industry-asia-pacific.com
Written on Modified on
As one of Europe's leading rail logistics companies, ÖBB Rail Cargo Group is fully committed to digitalisation and is making itself fit for the future by converting to electronic, paperless shipping procedures.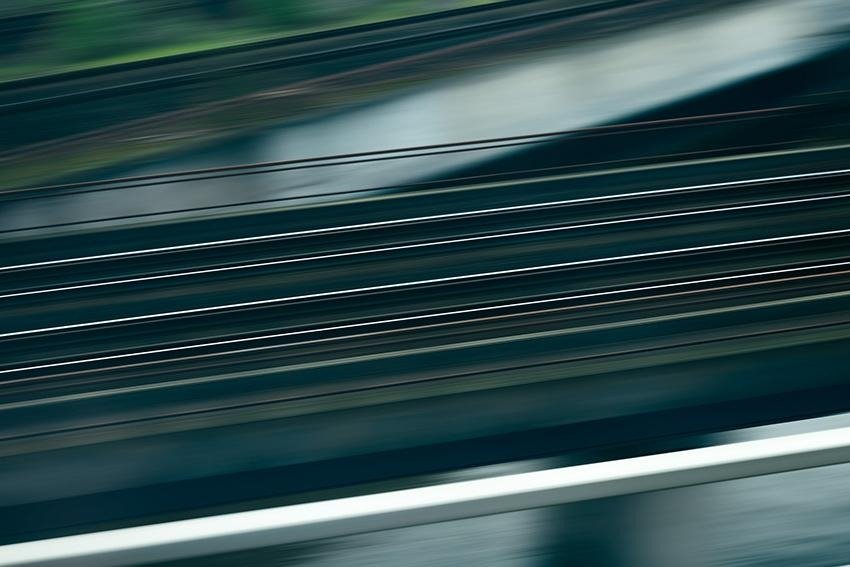 Due to an EU decision in customs law, paper-based procedures must be gradually replaced by electronic procedures by 2025 in accordance with a conversion plan. In order to be able to offer customers the desired customs services in the future, Rail Cargo Group is already as part of its digitalisation offensive actively working on the implementation of the electronically executed regular transit procedure in the NCTS Phase 5 version, which replaces the simplified rail transit procedure (vgVV).
Member States of the EU, EFTA, Great Britain, Serbia, North Macedonia and Turkey are affected. The decision as to when within the changeover period the NCTS version change of the national customs administrations will take place is made autonomously by the countries. Transport to or transit through the already converted countries is still possible until the end of 2023.
www.railcargo.com