www.industry-asia-pacific.com
Written on Modified on
Since the beginning of 2021, the smart video analytics system Sfera created in Moscow Metro has helped to detect 1032 people in the metro, reports the city's Department of Transport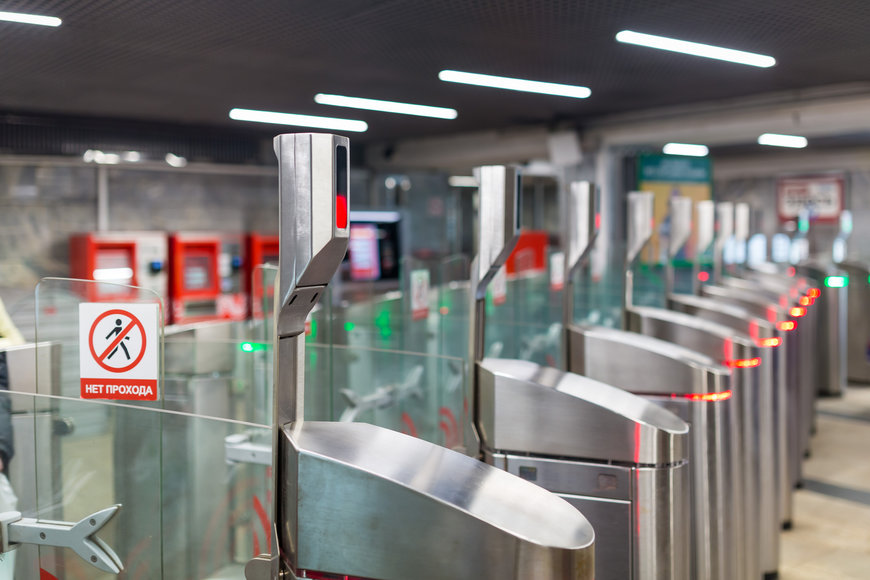 Twenty-one of them are accused of particularly serious crimes.
The system recognizes the faces of only those passengers who are wanted, and within a few seconds notifies the police. The identities of other passengers remain encrypted, and their anonymity is not threatened. When a passenger passes through the gates, the system transforms his face into a unique biometric code and checks it with the databases of the police.
The system has been operating in Moscow Metro since September 2020. Among others, it helps to find lost children and elderly people. In almost six months of 2021, the cameras helped find 115 people who were lost by their families.
www.mosmetro.ru