www.industry-asia-pacific.com
Written on Modified on
we'll show you how 3D manufacturing simulation can help you to de-risk your factory retooling decision with quick planning, validation, and improvements in productivity.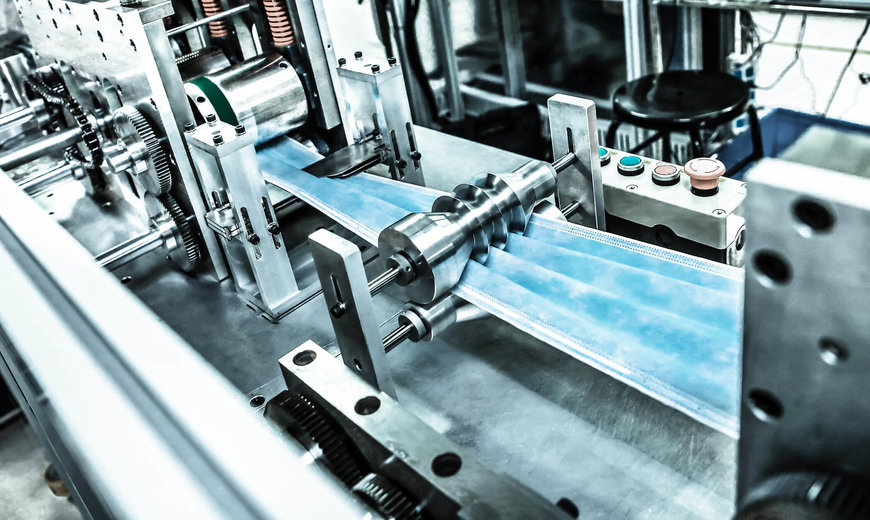 The global spread of Covid-19 has challenged the conventional planning practices of manufacturers and inspired a wave of them to contribute their facilities and resources to help the cause. Throughout this global health crisis, many manufacturers have risen to the occasion by re-tooling their factories to produce medical supplies and personal protective equipment (PPE) such as ventilators, face masks, and hand sanitizer, urgently needed by medical professionals and frontline workers around the globe. This re-tooling decision is an inspiring step towards helping to save lives, as many of these manufacturers are in-turn providing these products at cost or their own expense. However, change at the scale and speed at which many of these manufacturers are moving is not without execution risk.
3D manufacturing simulation can play a vital role in helping manufacturers to quickly validate the re-tooling of their factories and mitigate production risks. In this blog post, we'll show you how Visual Components can help you to quickly plan and de-risk your new production line.
Planning the layout
Just as you would when making changes or updates to your existing production; adding a new station or line, automating a manual process, etc. – you'll need to plan the layout: placement and location of equipment and stations, size and location of buffers and inventories, material flow paths, and so forth. Visualizing these details in a 3D model helps to ensure the layout is functional and achievable and that there are no obvious showstoppers.
Quick Validation
By simulating the workflow of the 3D model, manufacturers can quickly validate their production re-purposing plans: ensure the layout design is valid, workers can perform their duties with physical distancing, capacity and throughput goals are achievable, etc. With the emphasis on speed to production, the goal here is again to identify and mitigate showstoppers and ensure production requirements can be met.
Continuous improvement
Once your production is up and running, you'll likely notice opportunities for improvement or savings, especially if the production methods for these PPE or medical supplies are new to you. Testing these ideas in the virtual world can help you to realize easy opportunities for improvement and optimization in a risk-free environment, as well as more structural changes to help you efficiently scale your production up or down.
www.visualcomponents.com