www.industry-asia-pacific.com
Written on Modified on
NEXCOM Shaping Future Networks for Smarter and Safer World
NEXCOM, a leading supplier of network appliances, has unveiled its latest product portfolio and expansion of its network and communication capabilities, focusing on the latest advancements in edge computing, 5G, cyber security, and OT security.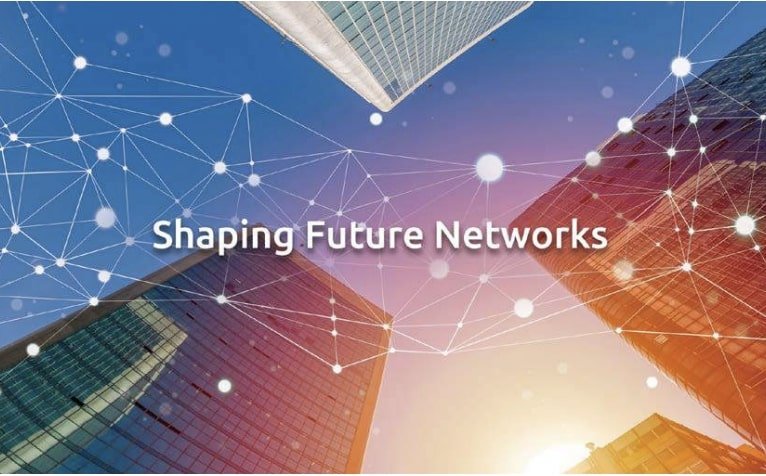 With a commitment to innovation and customer satisfaction, NEXCOM is dedicated to providing cutting-edge solutions to help businesses optimize their existing networks and build future networks to meet the demands of digital transformation and stay ahead of the competition.
NEXCOM offers a comprehensive range of solutions designed to help businesses optimize their existing networks as well as build future networks. These solutions include advanced network solutions such as Cyber Security, OT Security, Network Function Virtualization (NFV), Multi-Access Edge Computing (MEC), and 5G uCPE for public and private networks. They are designed to help businesses optimize their networks for the cloud, improve network security, scale bandwidth, and increase network agility.

"As businesses continue to embrace digital transformation, they need flexible, secure, and scalable networks,"
said Allan Chiu, VP of Network & Communication Solutions at NEXCOM.
"We are thrilled to share our vision and our latest network product portfolio, with well-positioned additions to our product line to meet the growing demand for advanced network solutions and reliable telecom services."
The latest featured network appliances include the DFA 1163M, powered by Intel Atom
®
C3000R processor, mmWave-enabled uCPE for 5G applications; NSA 7160, powered by Dual 4th Gen Intel
®
Xeon
®
Scalable processor, 2U performance appliance with PCIe5 interface and LAN module slots for cyber security and NFVi applications; FTA 5180, powered by Intel
®
Xeon
®
D processor, high-end Edge appliance for 5G fronthaul applications; ISA 141, powered by Intel Atom
®
x6413E processor, fanless OT security DIN-rail with dual 5G and dual Wi-Fi.
#
www.nexcom.com